Is loan against Property a Good Idea – Here's Everything You Need To Know
Confused about whether you should take a Loan Against your Property or not? Read this blog to know everything about it.
There might be scenarios when you land up in a financial crisis and you don't know which way to go. While taking loans always remains a good option, people sometimes fail to understand which type of loan is particularly suitable for their scenario and circumstance. As there are both, secured and unsecured loans available to bring you out of financial trouble or help you to get credit, a loan against property or LAP is a type of secured loan which can come to your rescue anytime. 
You might have various doubts related to Loan Against Property and might be confused about whether it is a good idea or not. This blog covers everything you need to know related to Loan Against Property.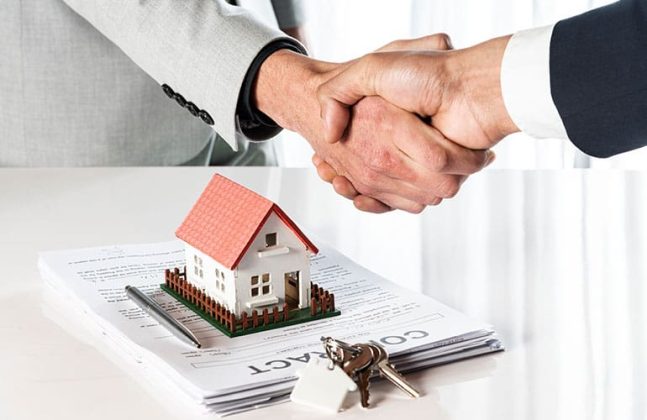 What is Loan Against Property?
A Loan Against Property is a type of secured loan where you can avail loan by having your collateral. In such a scenario, the property you are keeping as collateral should be fully constructed and freehold with proper documentation otherwise it may hinder the process of loan approval. The loan can be availed in both commercial and residential assets.
LAP – A better option than Unsecured Loans
An unsecured loan is a type of loan where the bank gives you credit without keeping any collateral but it comes with a hefty interest rate which might become a big burden to your pocket depending upon the amount you want to take as a loan. On the other hand, secured loans such as Loan Against Property might come with a lower interest rate and can be availed through banks, NBFCs or housing finance institutions.
Benefits of LAP – Why Choose Loan Against Property
There are numerous financial benefits if you go with Loan Against Property to meet your financial needs which are as follows:
Avail of Loan For Any Purpose
A Loan Against Property loan can be availed for any purpose. Be it education, home renovation or child's marriage, business expansion, etc. it can be used for multiple purposes. It just comes similar to that of availing of personal loans.
Rates of Interest are comparatively lower
As already discussed above, the best advantage of LAP is the lower interest rate. In usual scenarios, bank charges might charge interest on loans going beyond 15% P.A but in the case of Loan Against Property, it ranges between 8-13%. The interest rate also depends upon many external factors like- personal payability, Property Value, etc.
You can Avail More Money for a Longer Period
There is no restriction on the limit of sanctioned money as you might get a large sum of money as a loan with the flexibility to pay in a longer period. This is another advantage that you might not get in other kinds of loans.
Easy Application Process
If your property is clear in terms of ownership and free of disputes then you can avail of the loan without any complications in the procedure. The clarity in documentation and ownership is the only prime requirement to get your loan approved.
Refinancing is available in LAP
In the future, if you wish to borrow more from your loan, this can be easily done through Loan Against Property as your loan amount will get extended without any complications. This is something that is useful and comes to the rescue in case you need more funds.
No Income Proof is Mandatory
In availing of a Loan Against Property, many banks or financial institutions eliminate the compulsion to have income proof but it may depend on case to case basis.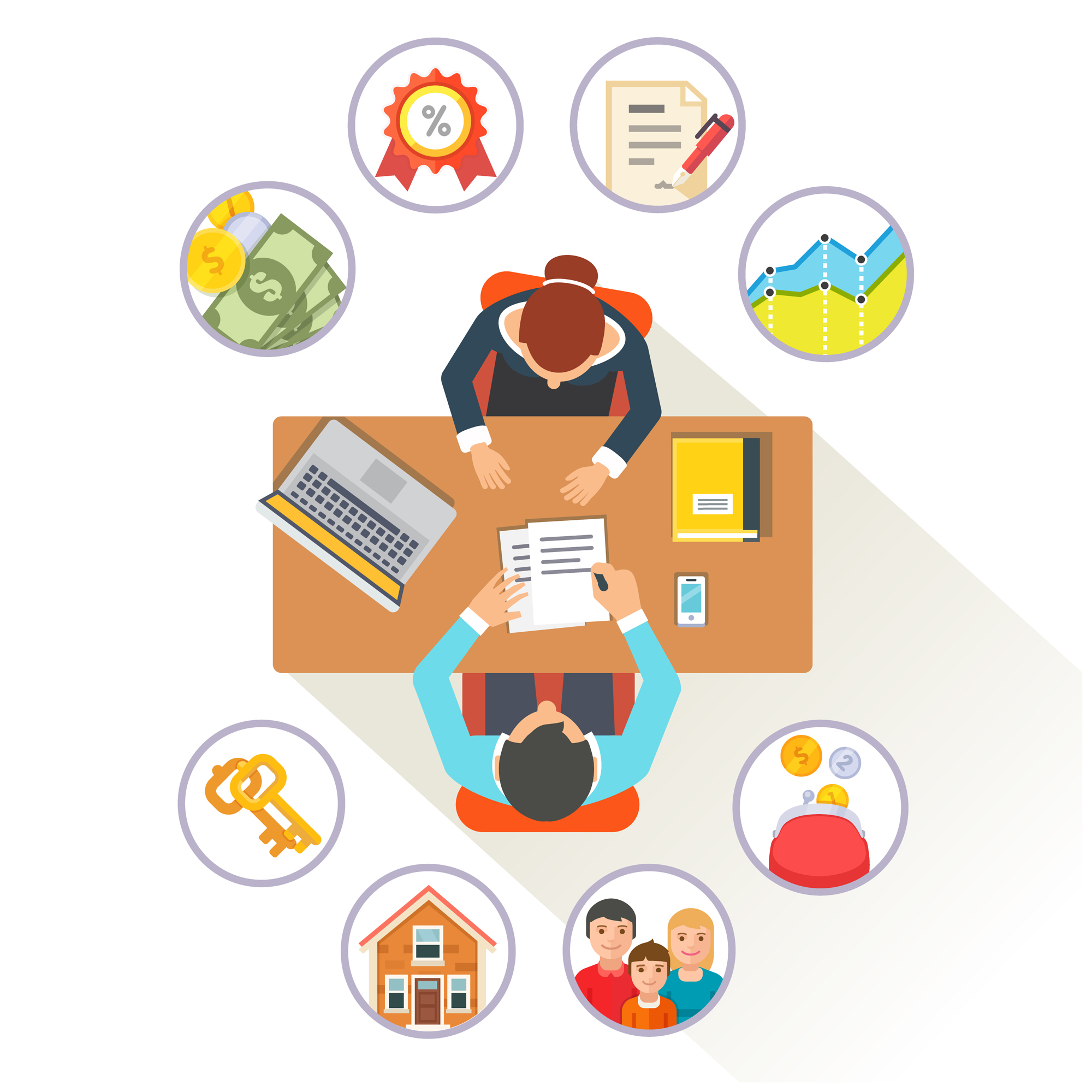 Understanding Risks and Disadvantages
While majorly Loan Against a Property is a win-win situation for you to get the credit you require for any purpose, it may also possess certain risks if you fail to repay the loan. In Loan Against Property, the property is temporarily transferred to the lender and once the borrower clears all the dues, he gets back the entitlement of his property. It is advisable to take LAP only after knowing your repayment capacity. 
Conclusion
Since Loan Against Property is a good idea to cover your financial requirement, you should go with it in circumstances when you need financial assistance and require a large chunk of money. As mentioned in this blog, it not only offers you varied advantages but gives you the flexibility to repay it in a longer time.