Latest Scams of Banking in Cyber Crime
Cybercrime is on the rise, and no one is safe. From large businesses to individuals, anyone can be a target as the criminals play quite smart to get everything out by tricking your digital identity and compromising it. The banking industry is no exception. In this blog post, we will explore the latest scams being used in banking scams and how you can be safe. From phishing schemes to social engineering attacks, we will cover what you need to know to protect yourself.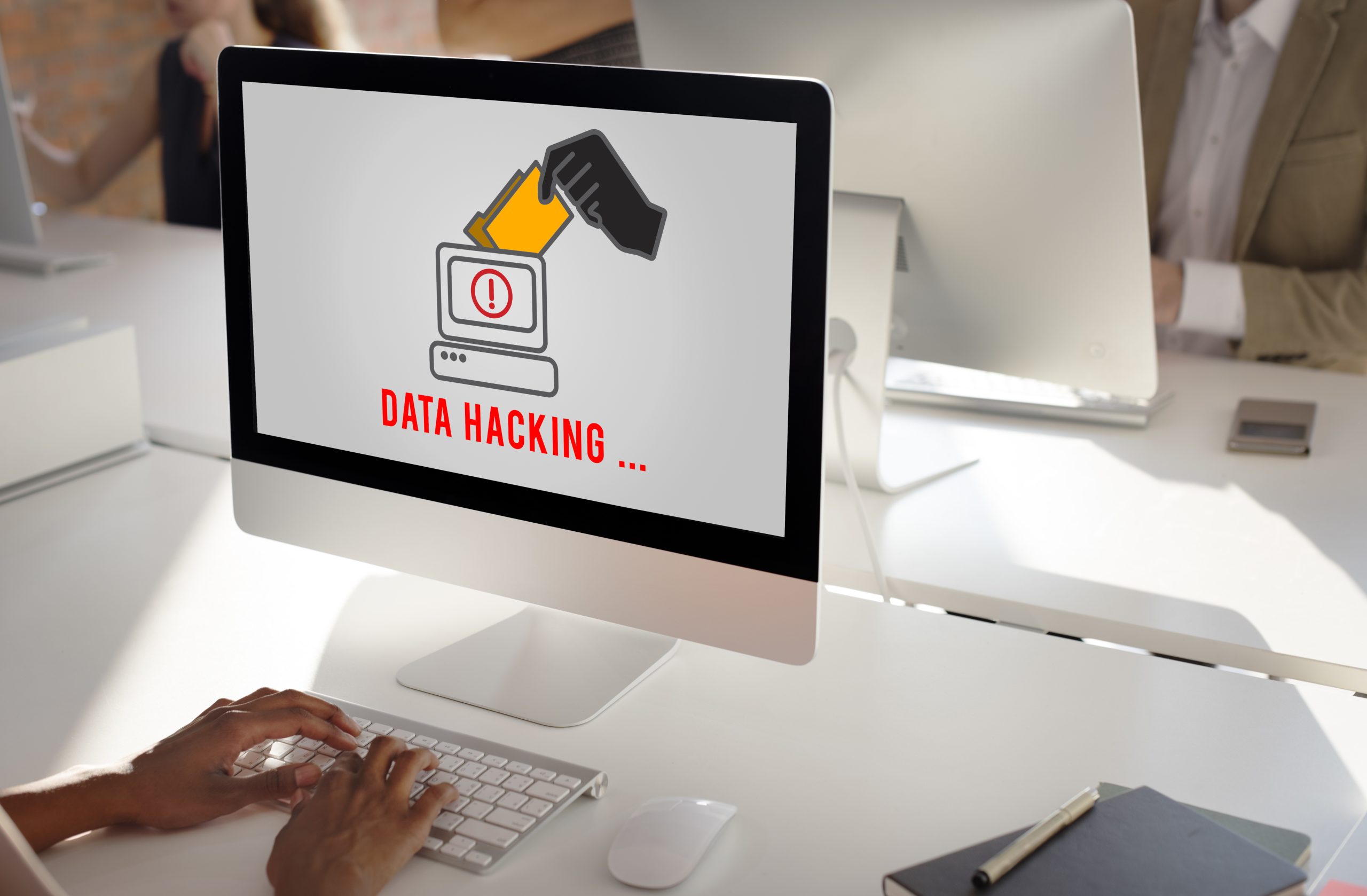 Latest Scams of Banking in Cyber Crime
Here are some of the latest scams of banking in Cyber Crime that have duped millions of money from people in several parts of the country: 
Pune – Cosmos Bank Cyber Attack
In India, one of the latest baking scams that targeted innocent banking customers was the Cosmos Bank cyber attack. This attack took place over two days in August 2018 and saw criminals gain access to the bank's computer systems to steal over Rs 94 crore. The attackers used sophisticated malware to gain access to the bank's ATM network and made fraudulent withdrawals from over 14,000 ATMs across the country.

This is just one example of how cybercriminals are increasingly targeting banks and their customers. In 2017, there were over 1,300 reported cases of cybercrime against other banks in India, with losses totaling more than Rs 11,700 crore. And these numbers are only increasing as criminals become advanced in executing these kinds of banking scams and cybercrime attacks.
Canara Bank ATM System Hacked
In the early hours of Sunday, May 14, 2017, Canara Bank's ATM system was hacked, and over Rs. 1 crore was stolen from nearly 3,500 account holders in just a few hours. The cybercriminals used some virus to infect the bank's ATMs, allowing them to withdraw money without leaving any trace.
RBI Phishing Scam
Cybercriminals are always coming up with new ways to scam people out of their money, and the latest scams in banking target the Reserve Bank of India (RBI). This phishing scam attempts to trick people into divulging their personal and banking information by masquerading as an official RBI website.

The fake website looks very similar to the real RBI website, but some subtle differences can be used to tell them apart. The URL of the fake website is slightly different from the real one, and there are also grammar and spelling errors on the page. If you hover over the link to the "Contact Us" page, you'll see that it goes to a different website entirely.
RBI Customer Fraud
The Reserve Bank of India has not been spared from scammers with different kinds of daring phishing attempts. The phishing emails, which allegedly originated from RBI, contained some links that directed recipients to a website the same as the official RBI website. It promised every one of awarding a prize of Rs 100,000 within 48 hours if they clicked on that fake link. Users who clicked the link were asked significantly to provide their personal information such as passwords, banking pins, and savings account numbers. Once the people entered their bank details, a huge amount of money got automatically withdrawn from different users. It was one of the biggest phishing scams in India.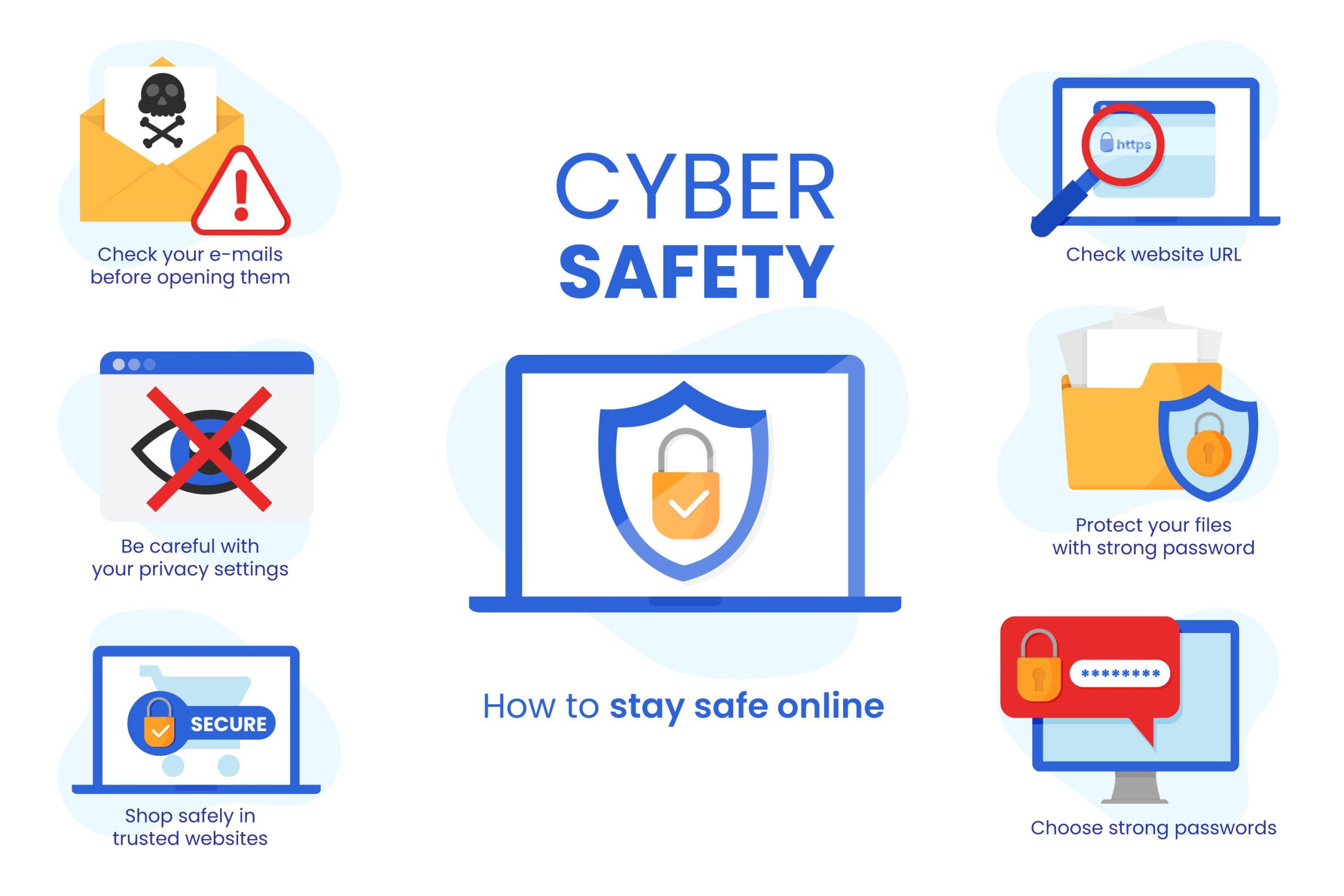 Conclusion
Cybercrime is making people increasingly fall into the trap of many fraudsters. In the past year alone, there have been a huge number of high-profile cyber attacks on banks, resulting in crores of rupees in losses.
To protect yourself from bank cybercrime, it's essential to be aware of the latest scams and trends. Keep an eye out for suspicious emails and websites, and never give out your personal or financial information unless you're sure you're dealing with a legitimate company or appropriate bank website. If you remember all the safety ways, your money and data will always be safe and secure.