Top 5 Government Loan Schemes For Small Businesses In India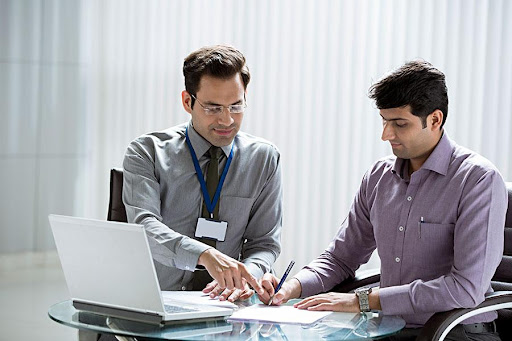 Are you the one looking for financial assistance for your small business? This blog covers the top 5 government schemes for small business loans in India.
The economy of India is growing rapidly and it is progressing greatly toward a self-reliant country fostering an entrepreneurial and business ecosystem in varied ways. Since a few years ago, it can be seen that everyone wants to be their own boss and run their business. The government has varied schemes lined up for businesses of every kind. Be it a small, medium, or large-scale business, the government loan schemes are quite lucrative and can be availed as per the needs of the business. 
This blog talks about the Top 5 loan schemes offered by Govt. of India for small businesses which can help you to raise funds.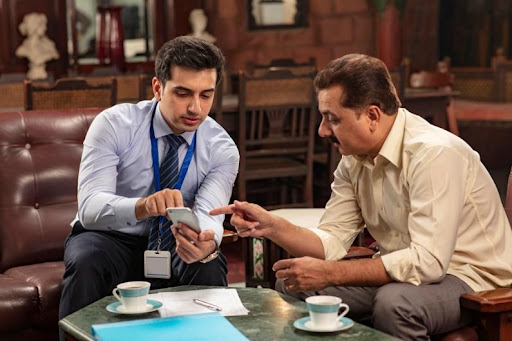 Top 5 Government Loan Schemes For Small Businesses In India
One can easily start a business if he is skilled but the only challenge that remains here is getting financial assistance. Hence, in order to support such people, the government has some interesting schemes to help them start a business initially.
Here is the list of the top 5 govt loan schemes for small businesses in India through which one can avail best benefits.
Prime Minister Employment Generation Programme
The PMEGP scheme helps people to set up their own businesses. It is focused on self-employment ventures in rural and urban areas to help youth get skilled and start their own business. Anyone above the age of 18 who has not availed of this scheme before is eligible to get assistance to start their own micro-enterprise.
Mudra loan
Mudra Loan is for non-corporate and non-farm small and micro-enterprises. With the help of this, people can take a loan ranging from Rs.50,000 to 10 lakhs. When you apply for this scheme, you also get a mudra card eligible for spending related to business. There is no fixed interest rate under this and may vary from bank to bank.
National Small Industries Corporation Subsidy for small businesses
The National Small Industries Corporation Subsidy is created to foster an entrepreneurial ecosystem in India. This scheme provides two types of benefits. The first is raw material aid, and the second is marketing aid. Indigenous raw materials are covered in natural assistance under this scheme whereas, In marketing, support money is given to the people to increase the market price for their product. Under this scheme, the businesses are also eligible for a free tender scheme.
Credit Guarantee Fund Scheme (Micro and Small Enterprises)
This is a loan scheme that gives loans to citizens of India who want to start their businesses. It is one of the lucrative schemes offering collateral-free loans to new and existing enterprises. It covers an amount of up to 200 lakhs per borrower. 
Stand Up India
The Stand-up India scheme was started in 2016 and was specially brought for the Scheduled Castes and women. With this, many women and people from Scheduled Castes can start their businesses. In this, a loan of up to Rs 10 lakh can be taken from the bank.
Conclusion
Today everyone wants to start their own business, But some people cannot make it happen due to a lack of money. These schemes by the government can really help one to start their own business and accelerate their dreams. One can choose any of the schemes mentioned above and get financial assistance from the government directly and grow their business without any challenges.