All About Small Business Loans In India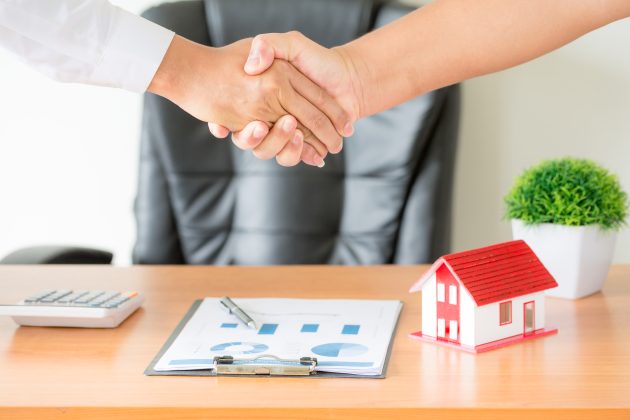 Are you looking to get a loan for a small business? Read this blog to understand various aspects of it. 
Financial assistance is a crucial thing that keeps businesses running in a competitive market and also fuels their financial growth in various ways. In India, there are enormous ways you can get a loan for your small business. To help you understand it better, This blog talks about various aspects related to getting a small business loan in India.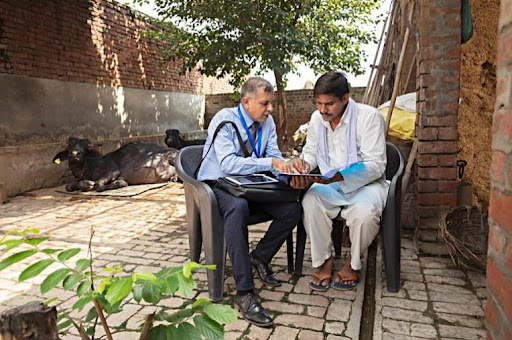 Why take Small Business Loans and what's the process?
The existence of business can be threatened without adequate financial assistance. To support small businesses and keep them running, small business loans can be a good option to ensure their operability. It also gives small businesses a chance to establish themselves in the market by getting the adequate cash that they need to run their operations.
Small Business Loans: Factors to Consider
Small business loans are one of the most important and necessary financial tools that every business owner needs to grow their business. However, it is not so easy to get a loan but if you understand all the aspects clearly, it might become easy for you. You might also need to meet certain criteria to qualify for a loan. Here are some of the factors that you should consider before getting a small business loan.
Understand the Types of Loan offered
There are multiple loan options available with banks and NBFCs. Before going through the loan application process, it is crucial to understand what type of loan is being offered to you. The loans usually range between the figure of anywhere between lakhs and may even go up to crore. It all depends upon the business requirement and which type of loan is needed. The different banks may have different schemes and loan types that you should thoroughly understand before choosing the loan.
Interest Rates
Interest rates are a major factor affecting the cost of borrowing and repayment. While the interest rate is a crucial aspect when considering a loan option, you must always look for the lower interest rate possible. The interest rate usually starts at 7% and may go beyond 12% per annum which might differ from bank to bank.
Collateral
There are different types of loans available such as secured or unsecured loans. This is another crucial aspect that you should consider while availing loan. While most financial schemes offer you collateral-free loans for your small business, others may ask you for collateral depending upon the amount you want to get sanctioned as a loan.
Repayment Terms
While banks may offer you easy EMI and other additional facilities, it is also important to consider whether your bank offers you repayment terms to foreclose a loan without any additional charges or not. This gives you the flexibility to repay your loan on time and makes you debt-free.
Loan Fee
The bank usually charges a nominal loan fee for your loan approval which may vary from bank to bank. It is crucial for you as an applicant to check it beforehand to ensure that there are no hidden charges involved. 
FAQs on Small Business Loan
Here are some of the common questions addressed to make the application process easy for you.
How is eligibility for business loans calculated?
The banks or NBFC checks the eligibility on the basis of borrowing history reflected on the CIBIL score or by other bureaus of India. Other factors like business turnover, assets, net profit, depreciation, etc. may also play a role in determining business loan eligibility.
What happens if I have a bad credit score and can't get a small business loan?
If you have a bad credit rating, it might impact loan approval in many cases. However, you should clear off your dues on time to ensure a better CIBIL score.
What kinds of documents are required for business loans?
The business PAN Card, Address Proof, Financial Statement, Audit Report, Tax Returns, Partnership Deed/MOA, along with documents of directors might be required while applying for business loans.
Is there any government subsidy or benefit for small business loans in India?
The various government MSME loans offer subsidies for businesses of around 15%, which are subject to approval and adherence to terms issued by banks.