Financial Habits To Better Manage Business Growth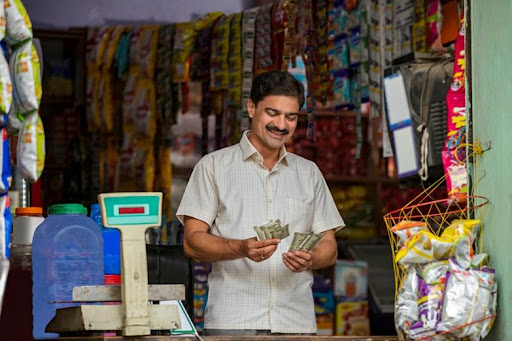 Managing a business is a big responsibility and it is important for you to inculcate various financial habits that can help in better business growth without landing into money-related troubles. 
Finance is a crucial part of any business and managing it in the right way can help businesses to scale up positively. While bad debt and bad financial decisions can ruin your business, it is important that you should inculcate financial habits to better manage business growth efficiently and smartly. This blog talks about various aspects to help you make financial decisions for the business in the right manner. 
Why should you inculcate Financial Habits?
Financial Habits are some of the measures or steps you can take or inculcate in your practices to manage your finances related to business. It can be considered a more organized and future-proof measure to help you navigate the path of business without money-related issues. 
Habits that Help in Managing Business Growth
Looking for financial habits that can help you manage your business growth? Here are a few points to help you in a better way.
Financial Review
The financial review is something that can help you analyze the profit and loss of a business in a better way. Most business owners feel good when they think of the challenges that financial planning can bring. However, if you are very much active and make it a habit to review your business finances, you can save yourself from varied money problems.
Keep a check on Business Liabilities & Tax
Every business owner should have a good understanding of the many tax obligations and liabilities that come with owning a business. Being aware of these obligations from the start will help you manage the tax obligations of your business in the future. It is advisable to learn about the taxes that small businesses need to know about and how to stay compliant. Missing it can levy hefty penalties on you.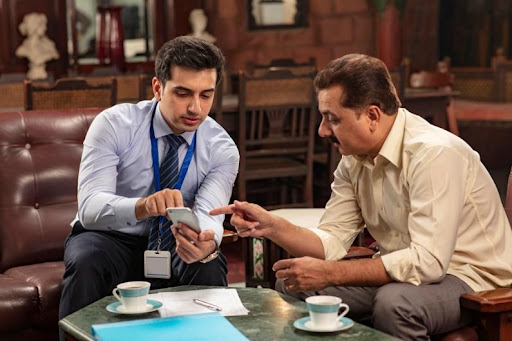 Understanding Debt and its Impact on Business
Debt is not a word that every business owner likes to hear. It can be a huge burden sometimes. Debt can be a good thing if it is handled properly and sometimes it can also be your need to scale your business. So if you are considering loan options or looking for more credit purchases then you must keep a check on loan repayments in a better way otherwise it may have a negative impact on your business finances.
Always look for Better Interest Rates for Loan
Businesses may sometimes require a loan and if you feel stuck at any moment, it is something that can help you accelerate your business. It is always advisable that you only choose those financial institutions that offer you loans at lesser interest rates as it will help you alleviate the burden of higher repayments of your loan EMIs. Kogta Financial can help you with the same to get interest rates best suited for you in financial terms.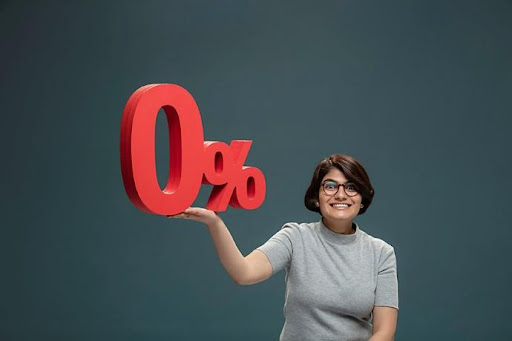 Fix Your Business Budget
A business budget is a crucial aspect of finance and accounting as it helps you define the boundaries of cash spent for your business. The defined limit of expenses related to business can result in better savings for your business.
Conclusion
These financial habits will not only make you more organized in terms of managing your business finances but will also help you to accelerate your business without any financial burden. This is something that will make your business more structured and will keep you away from major financial losses that may incur due to the mismanagement of money.