Understanding Green Financing
With the increasing environmental problems, people are looking for more and more ways to help save the planet. Green Financing is one such popular tool that boosts investment in clean and green technologies. Now that India has committed to net-zero emissions by 2070 in the COP 26 United Nations Climate Change Conference 2021, Green Finance will take center stage in the national strategy to achieve this long-term goal.
To help you understand better, this blog will look at different aspects of green financing.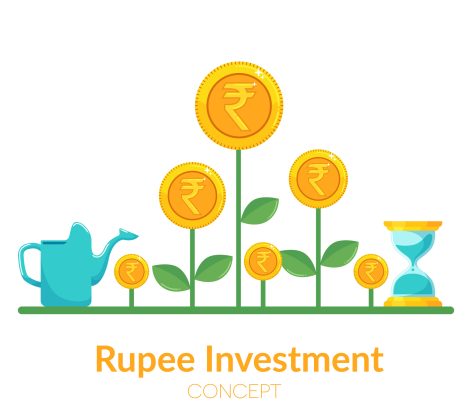 Green financing is the utilization of any monetary activity ( investments, loans, bonds, etc.) for the benefit of the environment by reducing pollution and tackling climate change. It helps to improve the financial risk management associated with climate and environmental issues. Through this, it helps to create a sustainable environment while providing investors with significant returns.
In recent years, Global green financing increased by more than 100 times between 2012 and 2021, going from $5.2 billion to $540 billion. The increased awareness of the various environmental crisis, particularly the climate crisis, is a contributing factor in this expansion.
The purpose of green financing is to prevent the worst consequences of climate change and environmental degradation to ensure a cleaner and greener environment.
Benefits of Green Finance
Massive investments will be needed for a global shift to a low-carbon economy. Investors can direct their funds through green finance toward projects that aim to cut emissions and slow down climate change. Due to the transition risks associated with investments in more carbon-intensive businesses, shareholders who use green finance will be able to lower their investment risks while getting assured profits.
Green financing also promotes the development of new green employment opportunities and skill sets, assisting businesses and governments in achieving ambitious climate goals.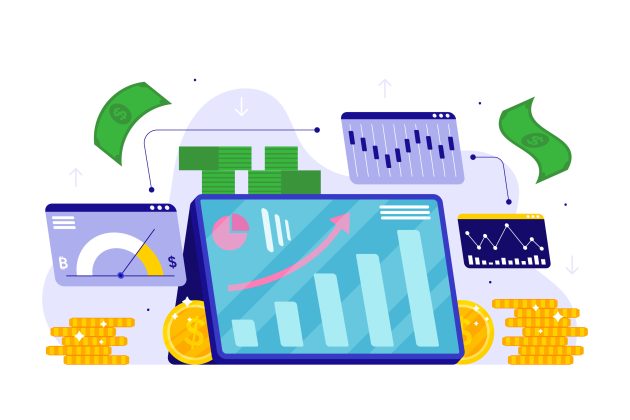 Types of Green Financing
There are numerous types of green financing. The use of green mortgages, green loans, green bonds, and other green financial services and products can all help raise money for environmental causes. Here is the list which provides an overview of a few of the numerous green financing options available.
Green Mortgages
With green mortgages, lenders provide homebuyers with lower interest rates or increased loan amounts and better financing terms for properties that are more energy efficient or have high green building/ energy ratings or if the buyer agrees to make investments in enhancing a home's environmental performance.
Green Loans
Green loans support environmentally friendly, climate-friendly, or resource-saving initiatives like home solar panels, electric vehicles, renewable energy, energy efficiency initiatives, and much more. In general, green auto loans have lower rates of interest and longer repayment schedules for battery-powered, fuel-efficient, or zero- or low-emission vehicles.
Green Credit Cards 
Green credit cards are those that are specifically designed to help the environment by donating a percentage of each purchase to some environmental and social cause. Green credit cards can significantly contribute to green financing by providing various economic rewards for eco-friendly initiatives. They typically have lower interest rates and no annual fees, and they may even offer rewards programs that can be used to offset the cost of green living. Some green credit cards also offer special financing for green projects, such as home solar panel installation or energy-efficient home improvements.
Green banks
Green banks are financial institutions that focus on lending and investing in businesses and projects that have a positive environmental impact. Green banks use a variety of financial tools to support the growth of the green economy, including loans, guarantees, and other types of financing. In some cases, green banks also provide technical assistance to help businesses develop and implement environmentally friendly practices. 
Green Bonds 
Green bonds are an increasingly popular way for investors to support the transition to a low-carbon economy. They are specially reserved debt instruments to raise money for climate and environmental projects. By investing in green bonds, investors can earn a return while also helping to finance the transition to a cleaner, more sustainable future. 
Blue Bonds
A subset of Green Bonds, Blue Bonds are designed to support sustainable marine and fisheries projects. These debt instruments raise capital from impact investors and finance ocean-based and marine projects that have positive environmental, climate, and economic benefits.
Conclusion
As risks associated with environmentally damaging products and services increase, more available and accessible Green Finance is required to meet the goals of sustainable development and net-zero transition.