Are You Eligible for a MSME Loan? Find out Now!
The MSME loans can be a good source to score funds for enterprises. If you are also an MSME looking for the same, you should know the eligibility to apply for it. Read this blog to know more.
The government gives the MSME (Micro, Small, and Medium Enterprises) sector priority as they have the potential to boost the country's economy and could have a significant contribution to the overall GDP. As a micro, small and medium Enterprise, if you want to scale up your business or expect to raise funds to meet your running operations, you can consider getting an MSME Loan from NBFCs or Banks. However, it is essential for you first to check whether you meet the eligibility criteria or not. In this blog, we will discuss some aspects of what is required for an MSME Loan.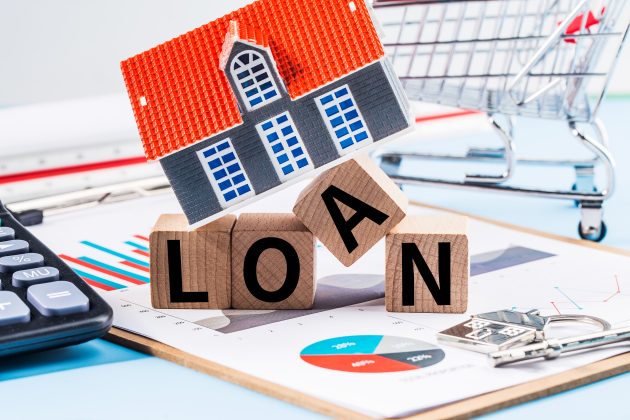 What is MSME Loan and How it May Benefit Business?
MSME loans can boost small businesses in India, allowing them to grow and expand their operations. These loans are also beneficial for businesses needing short-term capital, as they can be repaid quickly and with minimal interest. The major government and private sector banks and NBFCs in India provide MSME loans under different schemes.
MSME loans can also help businesses build their credit score and establish a track record of successful loan repayment. It can help businesses access larger loans in the future, allowing them to take advantage of more growth opportunities.
Why look for MSME Loan for your Enterprise?
There could be numerous reasons for which you might be looking to raise funds for your business, and MSME can help you meet your expectations by offering you funds for various purposes listed below:
Investment for scaling up the infrastructure of the firm.

Meeting the needs related to working capital.

Purchasing of machines or upgradation of technology.

Meeting the overhead expenses and running costs of businesses easily.
Understanding Eligibility Criteria for MSME Loan
The MSME loans are quite easily accessible for enterprises that fall within the definition of MSME as per the government. It is advised that you should look forward to the eligibility criteria before applying for a loan so that it gets approved without any bottlenecks. This will save you time and effort while giving you access to funds to meet your business needs. Here are the specific criteria for an MSME Loan:
The owner of the business applying for the loan should be between 18-65 years of age to be eligible.

The existing MSMEs, which are currently operational, and new establishments, are both eligible to apply for MSME loans.

There should be no history of default related to any borrowing in the past to avail of the MSME loan.

The Manufacturing and Services enterprises are eligible for MSME loans.
Does your Enterprise come under MSME? How is MSME classified?
While the government of India has notified new norms related to the classification of MSME in 2020, there are certain criteria related to Investment & Turnover set out by the government to fall under MSME, which is as follows:
In the case of the Micro Enterprise, the investment shall not exceed 1 cr. While turnover should not exceed 5 cr.

In the case of the Small Enterprise, the investment shall not exceed 10 cr. While turnover should not exceed 50 cr.

In the case of the Medium Enterprise, the investment shall not exceed 20 cr. While turnover should not exceed 100 cr.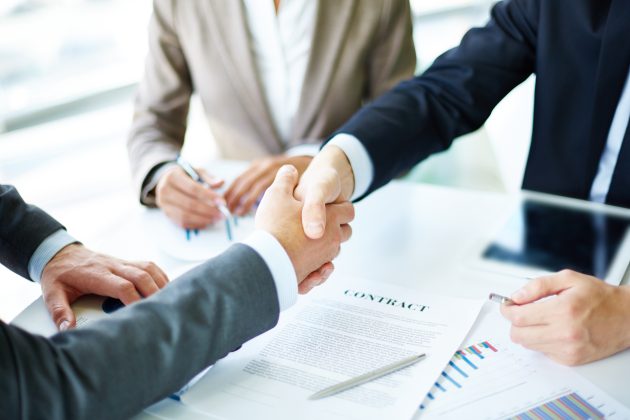 What are the Documents Required for MSME Loan?
While applying for MSME loans, it is important to present documents in order to make your loan application process smooth. The documents requirements of MSME are quite clear, which are as follows:
Identity Proof: The PAN Card, Aadhar Card, Voter ID, and Passport are eligible.

Address Proof: The Rental Agreement, electricity/water bills, and ration card are eligible.

Business Address Proof: The Lease Agreement, Rental Agreement, and Electricity Bills are eligible.

Income Proof: IT Returns, Business Statement, Sales Tax, and P/L (Profit Loss) Statement copy of last 2 yrs.

Proof of Security: Lease deed and Title Deed (photocopy)

Misc Documents: Balance Sheet and Projection Report.
Conclusion
MSME loans can be a good source of funding if you are looking to expand your business. There are times when businesses might require funds at nominal interest rates and flexible terms. Here comes the role of MSME loans which can be accessed through NBFCs and Banks conveniently.